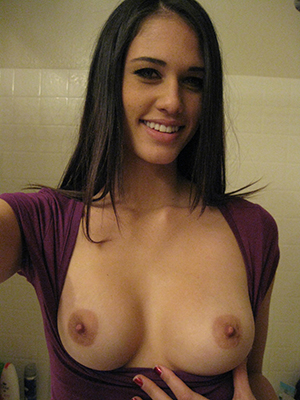 I love to tease and be teased! I'm teasing you right now with my hard perky lick-able tits. Yes you, with your big cock in your hand looking at my hard nipples. Why not call me and let me help you with that hard cock of yours.
Of course I played with my tits and pussy before I took this selfie. I love taking you to the edge. Then of course the pleasing begins!
Don't deny how bad you want me. You want to fuck me…hard! Your thinking about how good it would feel to slide deep inside me aren't you?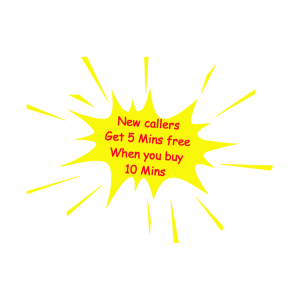 I'm the kind of girl that makes you look twice. You just can't stop staring can you? I love to dress sexy. Short skirts with no panties that hug my curves in all the right ways. I know how to push all your sexual buttons.  
Teasing horny men is what I do best. Take my hand, lets visit all those naughty fantasies you've been dreaming of. I love fingering this hot wet pussy. We can enjoy a variety of kinky role plays. Now that I have your full attention pick up the phone and call me! Let me play with you! My favorite calls are Girl Next Door, Naughty Neighbor, Incest Role play, Hot & Nasty Roleplay, Naughty Nurse, Sexy Secretary… Why not call me and make me your favorite!
My direct number is 877-631-3024
All Callers Special 20 Mins @ $38 Must use all in one Call (USA/CANADA Callers)
Hourly Special rates $111 Must use all in one call (USA/CANADA Callers)
Large Load 100 Min package $180 May use in several calls of 10 mins or more. (USA/CANADA VIPs only)  
(*VIP callers are active callers with me for 12+ months)
I'm Available Most afternoons and Evenings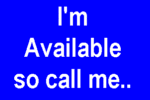 Live sessions are $2/min with a 5 minute minimum In  USA/Canada…International calls are $2.50 a min
 Unable to receive a call back? No Problem! Calls directly on my 800# are $2.50 a min
You can purchase a call with me online
( Click here to pay online ) or when you call me I can take your payment info.
Email me at sweetjolivingstin1993@gmail.com