Hot Anal Phone Sex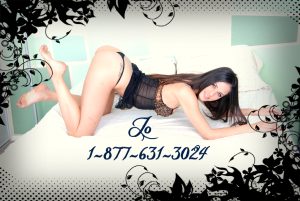 Want some
Anal Phone Sex
? I know you are a naughty little bitch. You need a
spanking
too don't you. You're  so busy touching yourself that you never noticed me watching. Hands touch your hard cock up and down. Sliding the lube all over your cock and balls. Walking into the room right behind you, I watch as you slowly touch your tight asshole.
Your fingers circle the rim as you push your fingertip inside. Getting on your hands and knees now so your fingers can reach deeper inside. Preparing yourself for a big thick
dildo
before you start to slide it inside. Pushing in that 8-inch dildo now with your ass in the air like a little horny bitch. Reveling in your kinky
ass play
!
When you have it deep inside of you I take my leather belt. Giving your slutty ass a hard smack. You cry out in surprise as I hold the end of your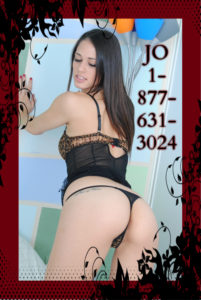 dildo
. Starting to push it in and out of your slutty ass before I crack the belt down again. Looking over I see that your cock is starting to drip precum.
I bet it feels so good when your cock already starts to cry precum. Now be a good little bitch for me and take your
spanking
. Bending over while I push this fuck toy deeper inside of you. You better feel every inch of this thick dildo. Grinding deep inside of you  as I make your ass cherry red. Destroying your tight ass during
Anal Phone Sex
! Call me for
Girl Next Door Phone Sex
! 
 1-877-631-3024